Widder's Cyberstore


Welcome to my cyberstore!

Below are links that will take you to the different departments of my store.
Many items are in stock at my Shoppe in Greenville, so you might want to call if you are in the area.
By picking up at the local Shoppe, you will save money by not having to pay shipping!


We are in the process of changing from Paypal to Google Checkout. If you have problems at check out, email us with your order and we can process it through Google. We apologize for any inconvenience this may cause.




Magickal Apothecary
Almost all the Apothecary Section items are currently available. We carry them in stock in our Brick-n-Mortar shop, so unless we are out in the store, we have them!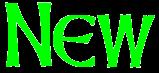 The Bookshelf of Noble Tomes 08/30/2010
This section has just begun to built - so please be patient. We will feature the authors that are requested most in our store. At present the works of Scott Cunningham are available.


Incense Burners & Aroma Diffusers
Incense Burners & Aroma Diffusers are either in stock at the store or about a week wait time for delivery from the supplier.


Divination & Scrying Tools
Divination & Scrying Tools – we have many sets of runes in store. Some of the ones on this web site may have to be ordered from our suppliers.


Magickal Jewels & Metals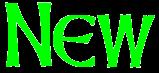 Pocket Stone Amulets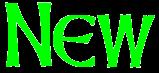 Amulets & Talismans
We also have Hand-Made OOAK jewelry in the store. Stop by and check it out.




Cauldrons


BoS - Journals - Accessories
New Journals from a different manufacturer! They cost a little more, but the quality is amazing! We do have a few in stock that are leather bound and/or different themed. We also have Writing Quills and Parchment.


Altar


Tapestries - Altar Cloths - Bedspreads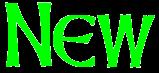 Altar Tiles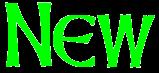 Altar Tables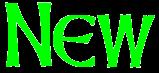 Altar Bells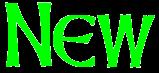 Besoms
Boxes & Chests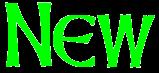 Chalices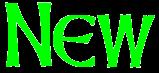 Magickal Wands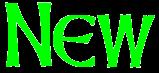 Mortar & Pestles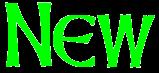 Ritual Items

The Altar items, Tapestries - Altar Cloths - Bedspreads & Boxes & Chests, are either in stock at the store or about a week wait time for delivery from the supplier. With the change in the economy, your selection may not be readily available from the supplier. We will let you know and refund your money if this is the case and you do not want to wait.


Statues
Angelic
Celtic
Greek & Roman
In the Statue section are either in stock at the store or about a week wait time for delivery from the supplier. With the change in the economy, your selection may not be readily available from the supplier. We will let you know and refund your money if this is the case and you do not want to wait.


Weaponry
The Weaponry Section can usually be in house within 24-72 hours. This will depend upon which day of the week you order and the availability from our supplier.


OOAK & Special Items
Need we say more? These items are One-Of-A-Kind so there is usually only one available. Special Items may be ordered but keep in mind, if they are hand-made, they may be slightly different than what is pictured.


Spell & Shadow Working Services


Or...if you are shopping for that someone that you just don't know what to get...


This area will always be growing with more and more available, so check back often!

Need to Know Information about shopping with us.



Back