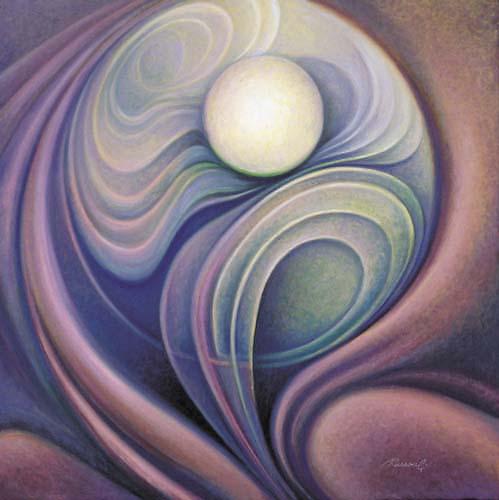 Psychic Development Classes
How would you like to learn more about the world of psychic abilities? Would you like to develop your own psychic abilities?

Widdershin's is happy to announce that Jason Profit, Greenville's Premier Mindreader and Psychic is now accepting pre-enrollment for his popular Psychic Development Classes.

During this amazing 6-week interactive class you will get to experience and explore the basics of all sorts of psychic categories.


Classes will be starting November 10, 2009 so enroll now to make sure you get your spot!
He will cover these topics and many more:
*ESP
*Clairvoyance
*Pendulums
*Palm Reading
*Auras and Aura Reading
*Psychokenesis
*Numerology
*Meditation
*Psychic Healing



Seating is limited!



Contact Widdershin's now to get your name on the list and get in on these exciting early before spots fill up.



Students will get to enjoy actual experiments and demonstrations of many of the topics he will be teaching and discussing.

These classes are 6 weeks in length and must be prepaid in full at the first class.
The tuition for the classes is only NOW ONLY $60 for the entire 6 weeks.
Classes will be once a week in the evenings.



Jason looks forward to seeing you in class if you want to develop your own psychic abilities!

Contact Widdershin's so you can be first on the list and reserve your spot in the classes. In order to be on the list we will need your name and phone number so Jason can contact you just before the classes begin.



Classes begin November 10, 2009; 8PM at Widdershin's in Greenville, S.C.






Email or call (864) 294-0200

Back





Disclaimer: While we believe 100% in the products that we make, and are practicing magicians, all of our products are for entertainment purposes only of course. By purchasing any of the products or services on this website or from us, directly, you agree to this disclaimer.