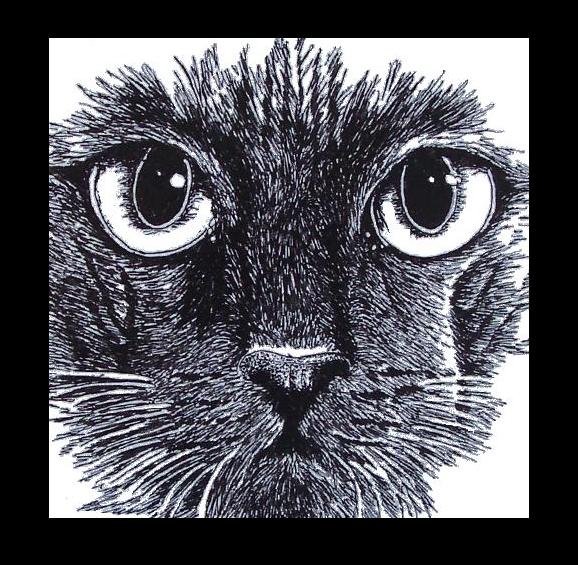 Widdershin's



Soon we will post photos of the current Circle at Widdershin's. It is still a work in process. Our directing mission for it is for it to be both Child Friendly and friendly for our Elders in the community. We have designated The Circle by using benches and chairs, hopefully for all to have a place to sit. The Circle will eventually be paved, with a Pentacle in the stone work. This will make walking steedier for those who worry about footing in an outdoors environment! We invite anyone who wishes to donate a stone/stepping stone to do so.

The Circle will serve the same purpose as our large Circle at the large store did.

To see what Event is planned for The Circle, click here!




Bringing Magick to Life!





This was the first Public Pagan Circle in Greenville, SC. It was available for Rituals and Rites of Passage by those who are Solitaire or do not currently belong to a group and groups that may not have established a Circle of their own yet.

There is also a Meditation Walk to one side.

We envision adding Statutes and seating areas in the future.




| | |
| --- | --- |
| The Circle | The Circle |
| North Quarter | East Quarter |
| South Quarter | West Quarter |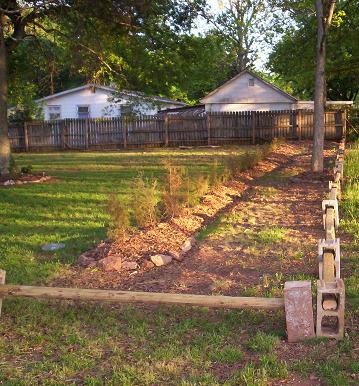 Meditation Walk





For information about The Circle or to reserve it for your use call (864) 294-0200
There are no fees for using The Circle, we just ask you leave it as you found it.
Volunteers to help maintain the Garden welcome



Back





Visitors since April 30, 2009


Copyright © "2008-2009" Widdershin's